It's no secret: providing excellent customer service is a demanding job. Even if you're naturally inclined to love speaking with people and helping others, a customer-facing job has its occasional challenges and requires a rather extensive skillset. Despite this, most people in these positions find the work to be incredibly rewarding and enjoyable. The biggest determining factors in how you approach these challenges are your attitude and your ability to employ key skills to navigate tricky situations.
Your excellent work in delivering this high-quality service doesn't go unnoticed by your customers either. According to Salesforce Research, 89% of customers will make a repeat purchase after receiving great customer service from a company. HubSpot Research reports that, according to their survey of consumers internationally, this number is as high as 93%!
This high level of customer retention is hugely important for your organization. The price of attracting new customers, according to Invesp, is between 5 and 25 times more expensive than retaining existing ones. If these significant contributions to your company's success aren't much of a motivating factor for you, there are plenty of other sources of motivation to draw from as well, including:
Recognition from management

Rewards including bonuses

Satisfaction from knowing you've helped others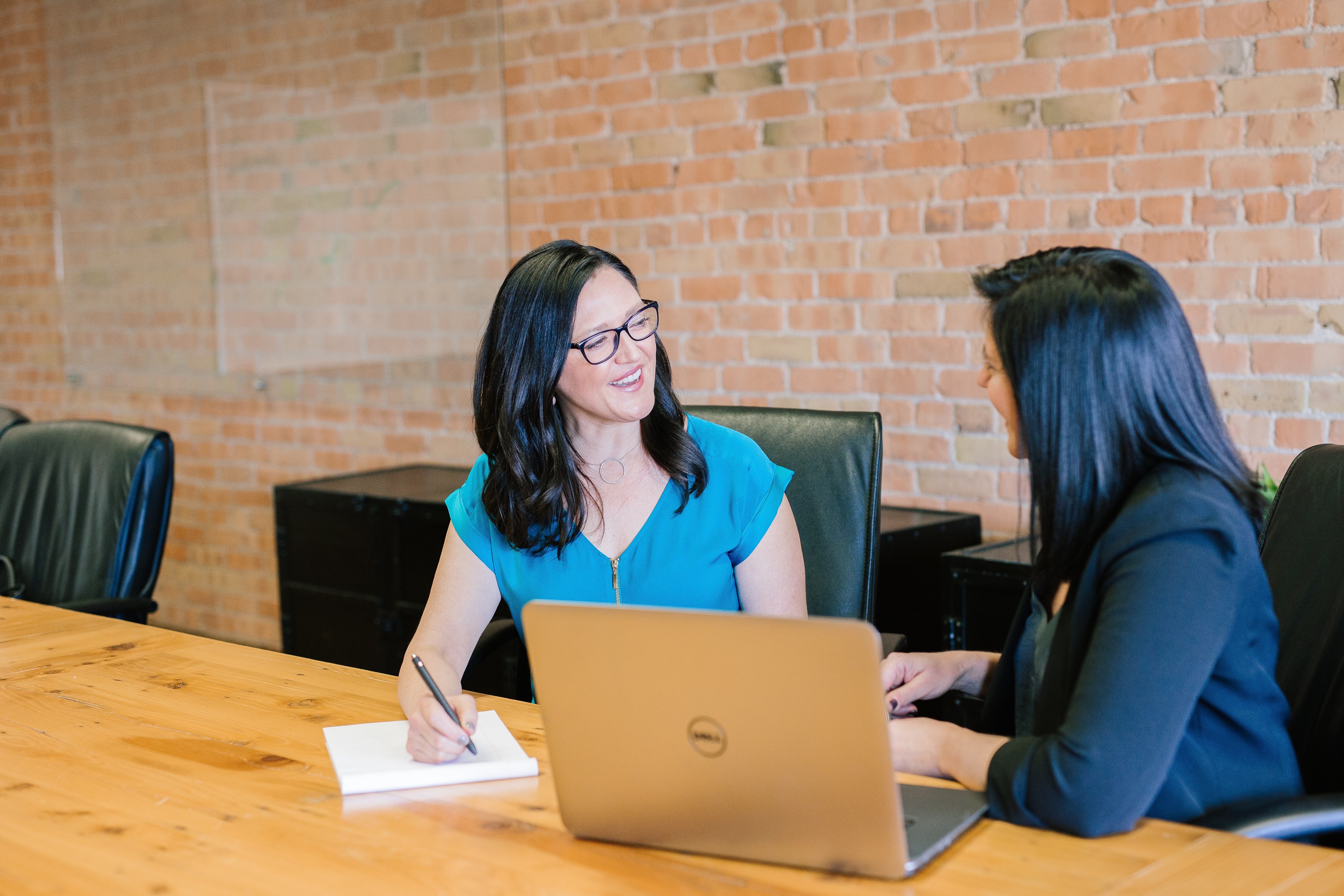 Whatever your reason for striving to provide superstar-level service to your customers, there is always more to learn to improve your performance. To that aim, a group of six Service Superstars, nominated by their organizations for being stand-outs team members, were convened to speak on a panel about the secrets of their success. They had a lot to say, from how to welcome new team members to where they find motivation to deliver great service day after day. The panelists also provided one piece of advice that has the power to transform the level of service you deliver and drastically increase your value to the company.
Advice from Service Superstars
The Superstar panel members suggested that, when trying to solve a customer's problem, you should take ownership. By this, they meant that you should work to solve the customer's problem as if you owned the company. How much would you care about making the customer happy if it was your very own company at stake? You'd probably care quite a lot!
While, yes, you should care about solving customer problems regardless of your position in the business, imagining that it's your business at stake will provide the motivation to go the extra mile and ensure that the service you're providing to the customer is at the highest level – the level you'd expect your own employees to adhere to if you were the boss.
That sounds easy enough, but what does this look like in practice? It means making a personal commitment to solving customers' problems and answering questions. This includes taking on the attitude that "your issue is my issue." Whatever problem or question is plaguing the customer becomes your concern. If you take on the problem as if it's your own, you're less likely to be willing to tell the customer that you can't help them. This is an especially good thing given that customers rarely ever want to hear what you can't do for them.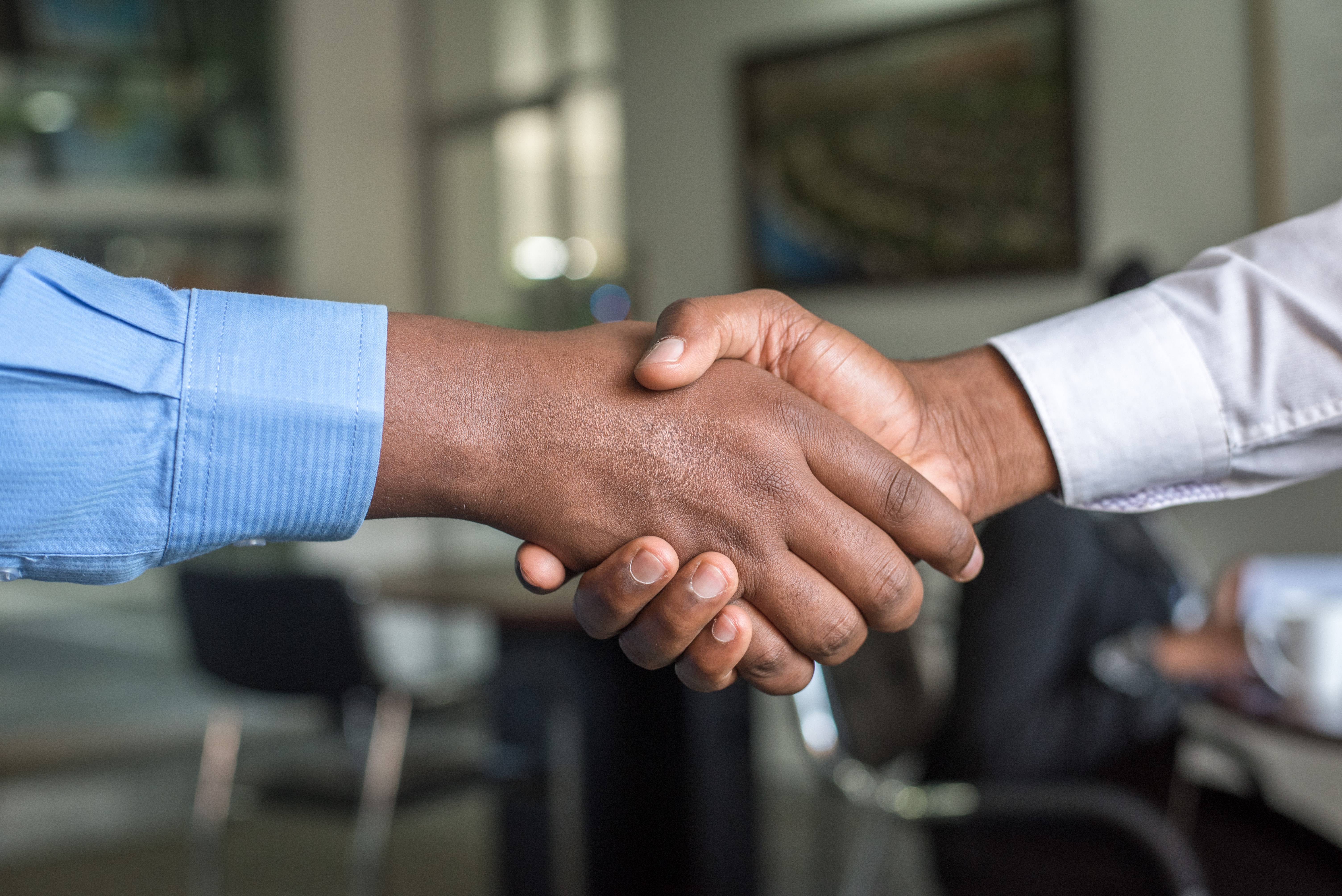 It also looks like ensuring that the problem was solved to the satisfaction of the customer rather than only to the standard you or your organization feels is necessary – after all, these are not always the same. When you take ownership of a customer's problems, the customer feels validated, heard, and valued. This translates into brand loyalty for your organization and a sense of accomplishment for having done your job expertly.
Extending the 'Take Ownership' Mentality
Additionally, according to one of the panelists, taking ownership shouldn't only influence your interactions with a customer's problems or complaints. This attitude should shape how you interact with everyone, from prospective customers to your coworkers. In these contexts, taking ownership means that you're treating people well and operating at a high level of integrity. The Superstar panelists recommend asking yourself the all-important question of "How would I be acting if I owned the company?" and apply the answer to all areas of your business practice.
You don't need to stop at "just" taking ownership, either. The Superstar panel offered suggestions regarding how to build upon this productive attitude adjustment to ensure future business from customers. To find out more from the Service Superstars in a unique peer-to-peer training course, contact a ServiceSkills representative today and request a free demo of the Service Matters Roundtable Series.
Be sure to check out these additional videos and posts from our ServiceMatters Roundtable from the team at ServiceSkills: